What time is it? SHOWTIME!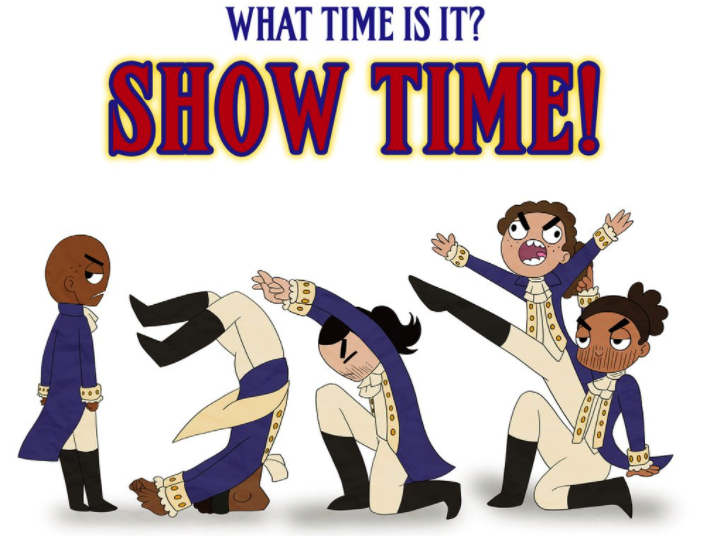 Like I said…
Here we are, a week after the Super Bowl, and the Denver housing market is responding exactly the way we have come to expect. That means that it is SHOWTIME for those sellers who have are ready to list right now!

Buyers who have been sitting out the fall and early winter (and staying in to watch football) are headed back out. Presumably these buyers think that entering the market before the spring will enhance their chances to get into a home with less competition. Guess what? A whole bunch of other buyers are thinking the same thing. This combined with interest rates rising higher and faster than expected has created more urgency in the market than we have seen in past years.

Unfortunately, sellers aren't quite ready to sell yet. Sellers tend to use spring break to get their homes all ready to go. While the late spring sellers are taking their time to clean, organize, paint, and think, early spring sellers are reaping the benefits of being one of the few homes in the market. The buyers that thought they were beating the crowd are now outmanned, outnumbered, outplanned. Those buyers are going to need a right hand (wo)man! I may know someone who can help negotiaite the quagmire.

Demand high, supply really low, prices go up. Again. And quickly.

Do you know someone who has been thinking about selling later in the season "when the real buyers are out"? They could be throwin' away their shot.

Read about how the early spring looks at one Denver listing here.

I would love to hear from you—what do you think about the upcoming spring? Ready to have buyers fight over your house? It's time to rise up! Shoot me an email.
And I promise no more Hamilton.